You are currently visiting
the SolarEdge Corporate website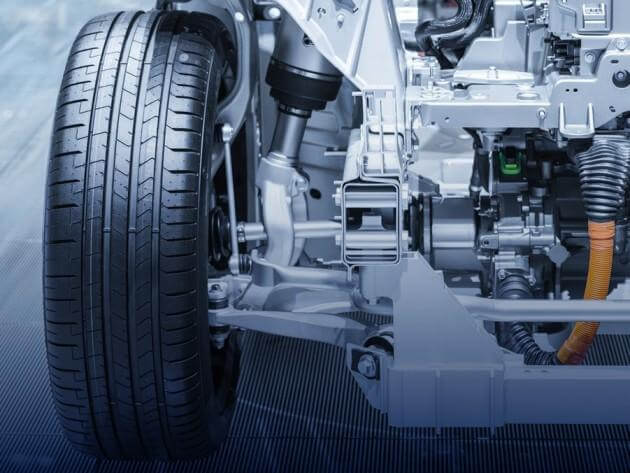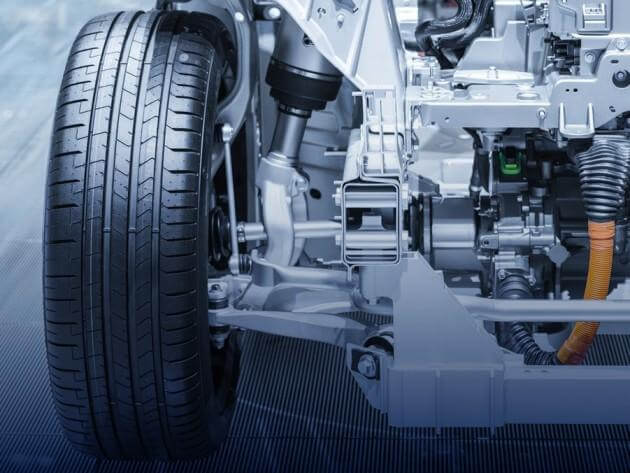 Automation Machines  
Our specialized manufacturing unit based in Italy is dedicated to developing automation solutions that improve textiles processing performance. This includes industrial cutting, welding, stitching and punching machinery. Combining automation and robotics, telematics and energy efficiency, the division focuses on improving customers' manufacturing efficiency and optimizing production. 
SolarEdge Automation Machines has over 20 years of experience and delivers both standard and customized manufacturing solutions to more than 5O countries.
Discover More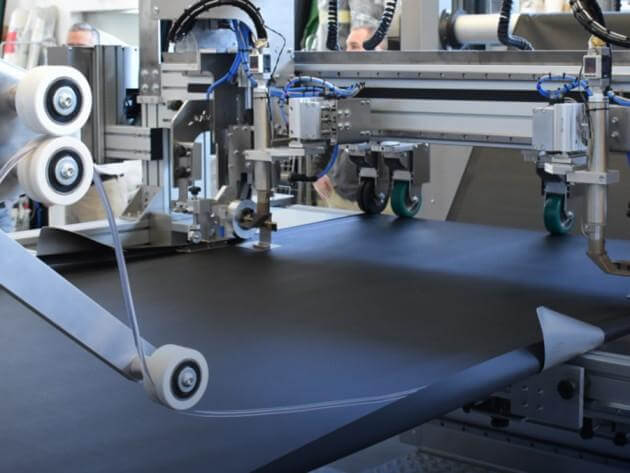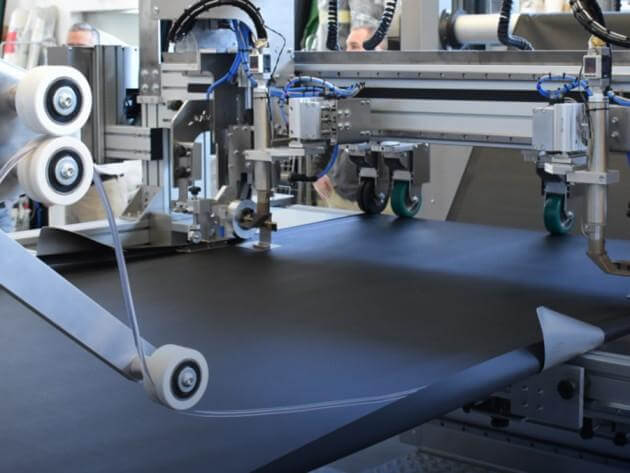 e-Mobility
SolarEdge is driving the electrification revolution in transportation. Our eMobility division is bringing together solar energy production, energy storage and EV charging to make eco-friendly cars, motorcycles, light commercial vehicles and buses a reality.
Complementing our eMobility offerings is our Telematics platform for vehicle manufacturers and electric fleet managers. It collects data from main EV components and transforms it into actionable insights to reduce maintenance and TCO.
Discover More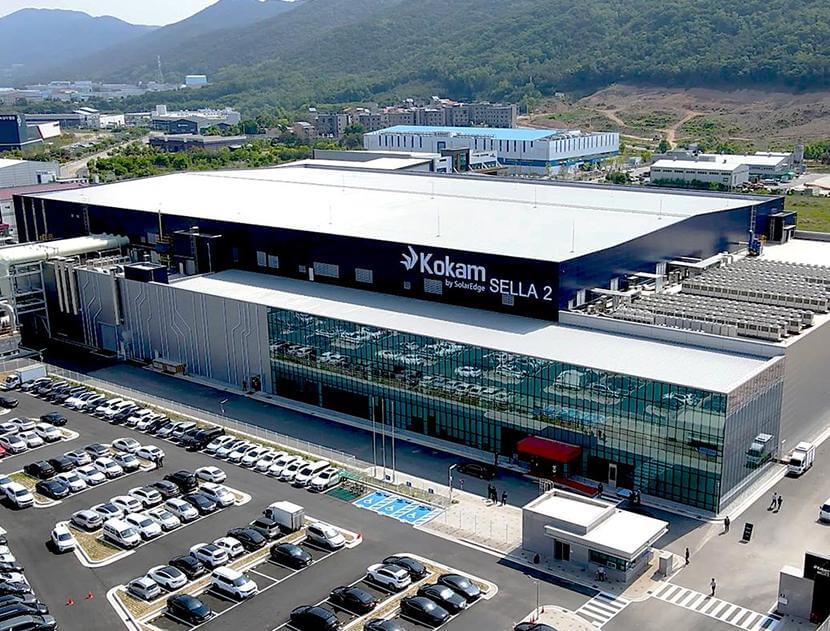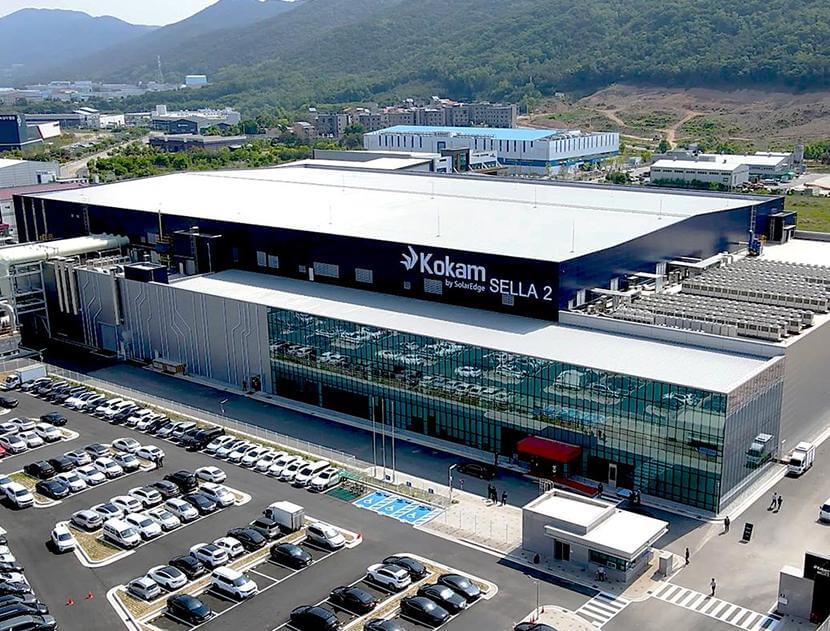 Energy Storage  
SolarEdge storage solutions are developed by our Kokam division. This world leading provider of premium lithium batteries also design customized solutions for Energy Storage Systems (ESS), Uninterrupted Power Supply (UPS), and Electric Vehicle (EV), Industrial, Aerospace and Marine/Offshore applications.
The company's new 56,000 sqm Sella 2 factory in South Korea will be producing the next generation of high performance SolarEdge Home Batteries.
Discover Energy Storage