You are currently visiting
the SolarEdge Corporate website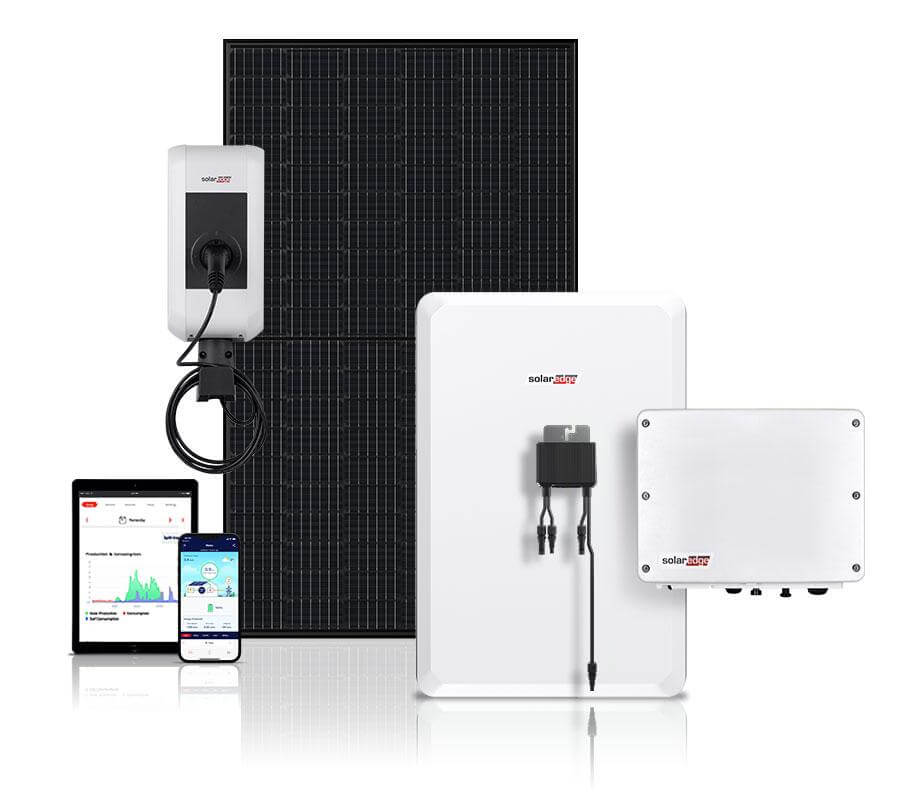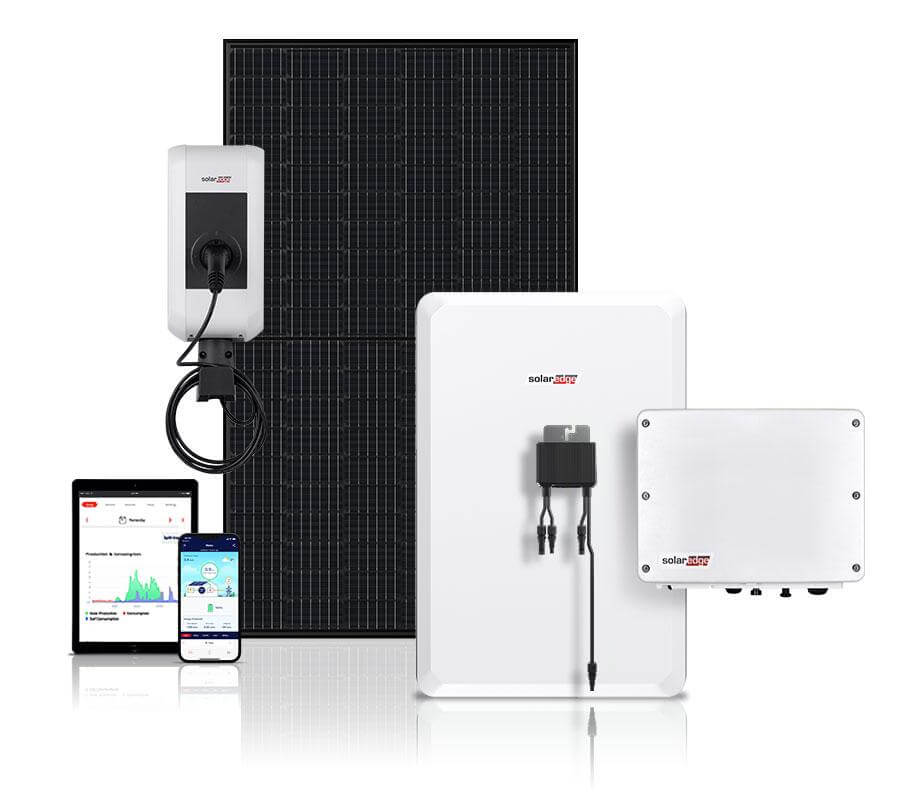 Focus on innovation
Solar Solutions
At SolarEdge, we believe power should be affordable and predictable.
That's why we're helping to accelerate the transition to a clean energy future, optimizing energy efficiency and providing smart solutions for homes, businesses and transportation.
Solar Solutions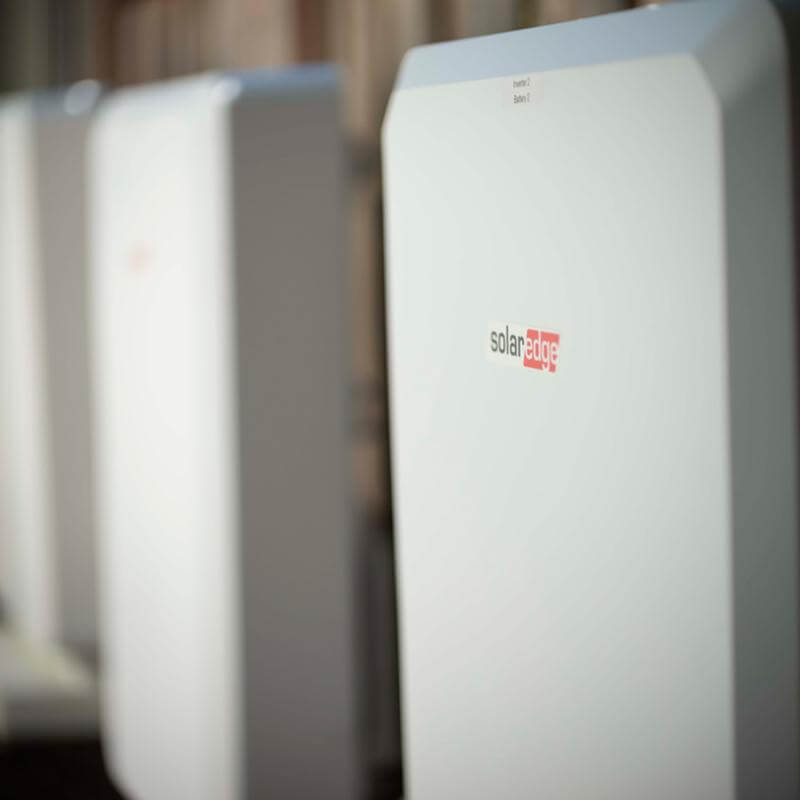 RE+ 2023: SolarEdge Launches its Most Powerful Ground-Mount Solution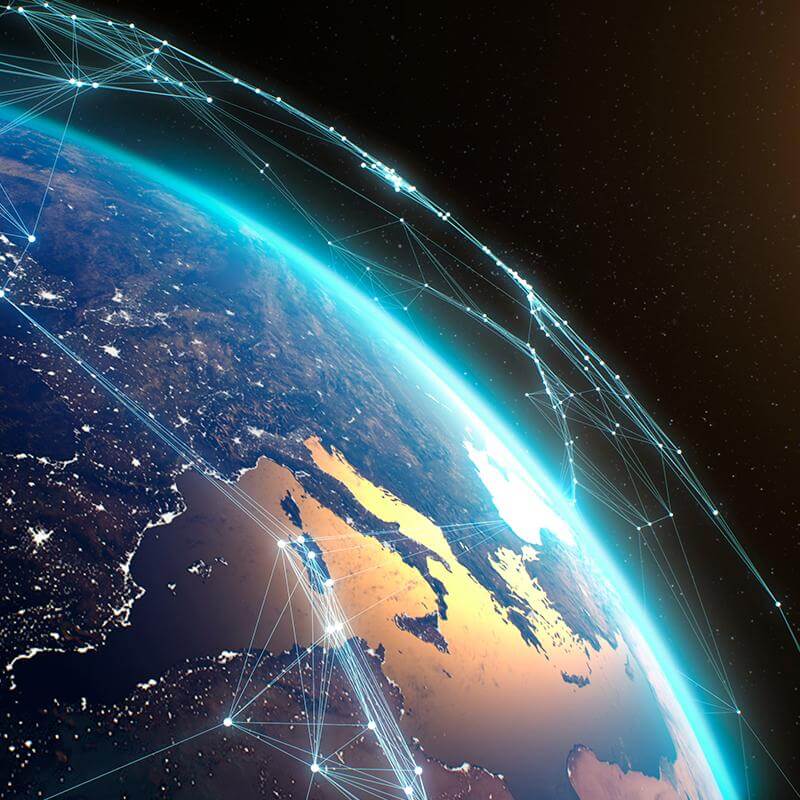 SolarEdge Announces Preliminary Financial Results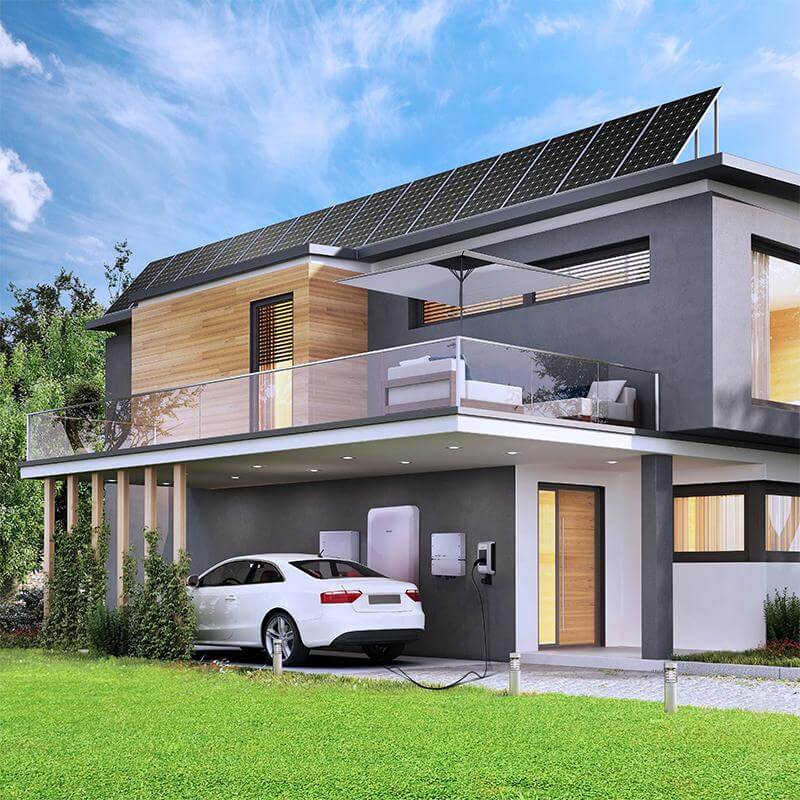 RE+ Interview with Chris Thompson on New SolarEdge Bidirectional EV Charger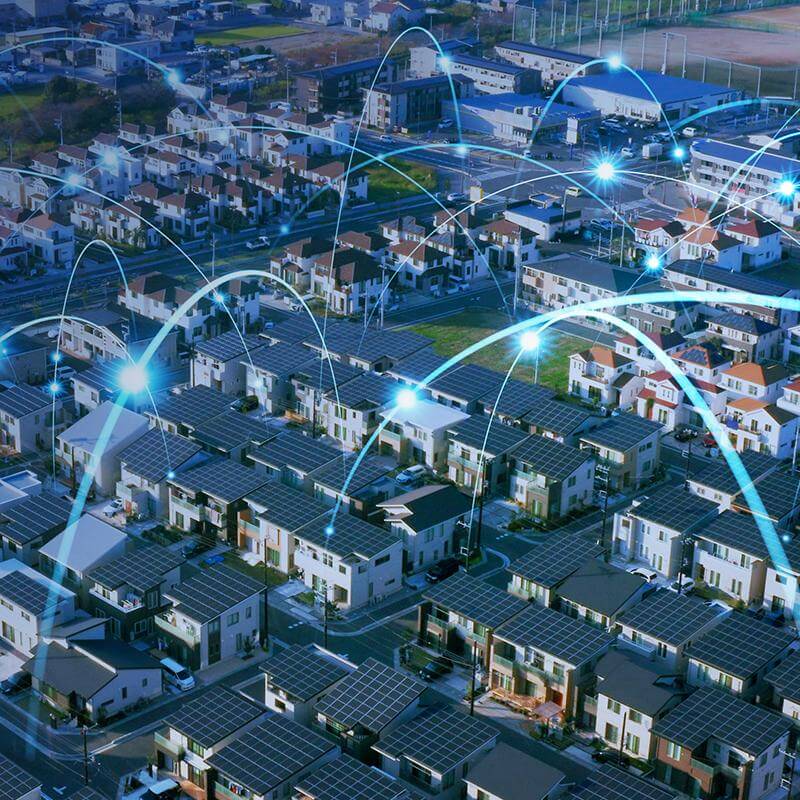 Best Solar Inverters of October 2023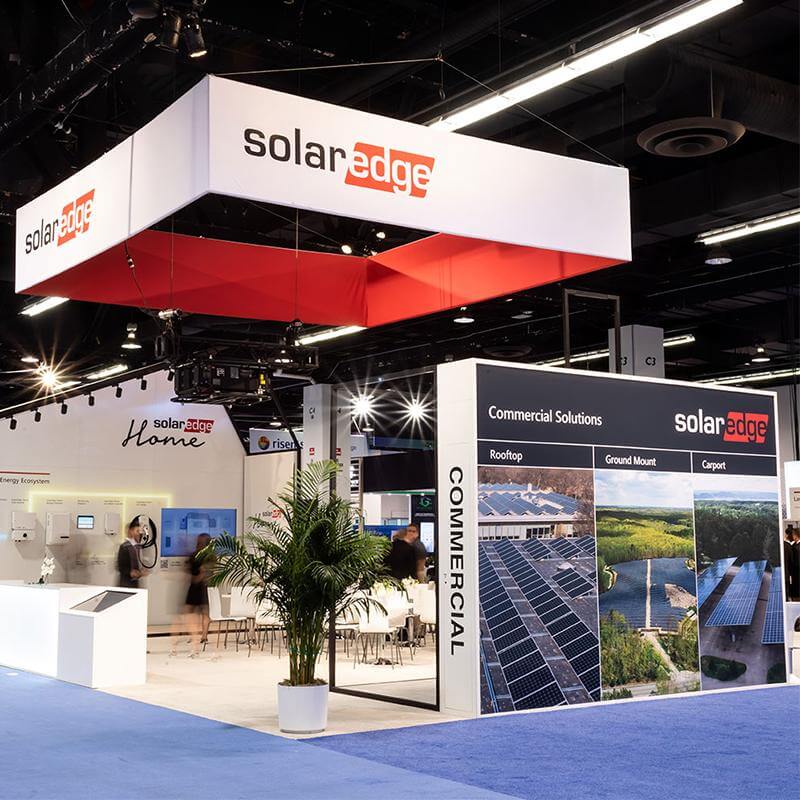 Renewable Energy India Expo popularly known as REI offers an all-inclusive platform to domestic and international manufacturers, traders, buyers, and professionals from across the renewable energy domain. The exhibition takes place at India Expo Mart, Greater Noida, Uttar Pradesh, India. Visit us on October 04-06 at Booth: 5.21
Renewable Energy India Expo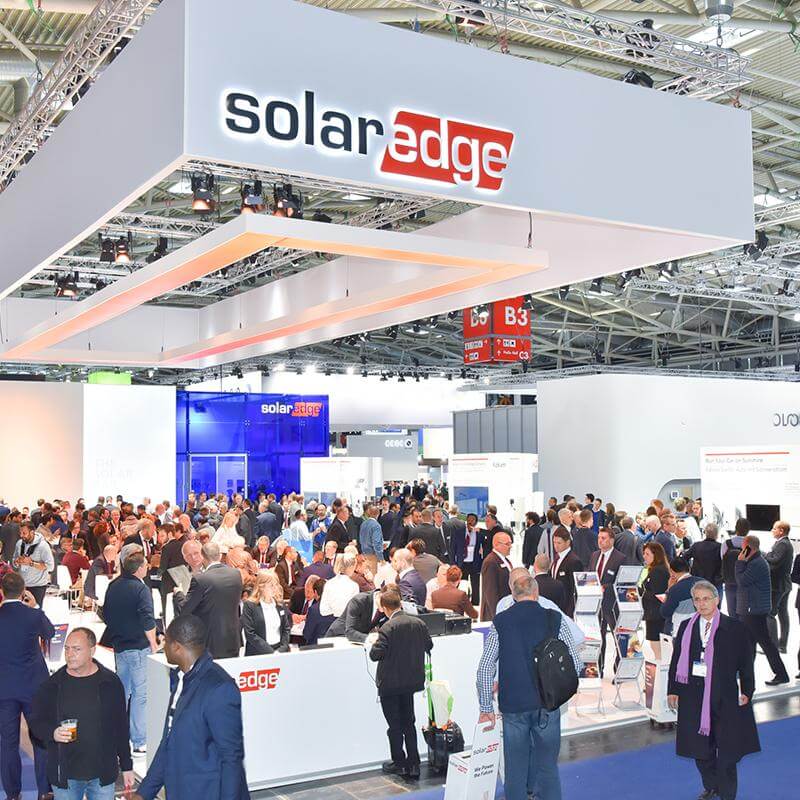 Solar & Storage Live takes place at NEC in Birmingham, is the UK's largest renewable energy exhibition. Visitors are buyers and installers of solar systems. Visit us on October 17-19.
Solar & Storage Live UK 2023