You are currently visiting
the SolarEdge Corporate website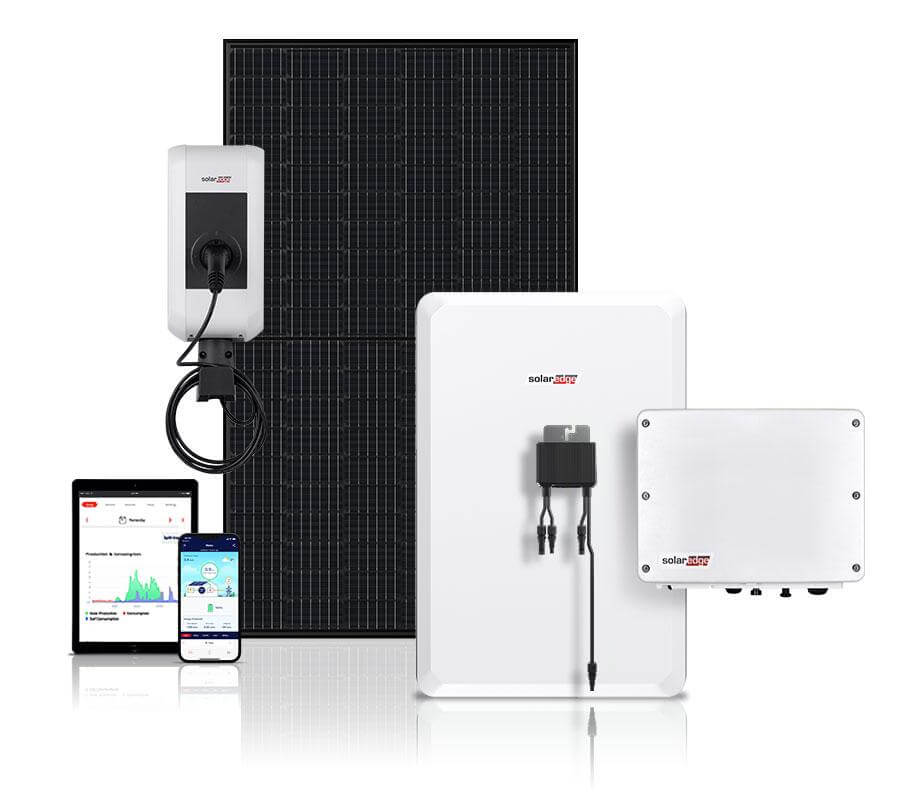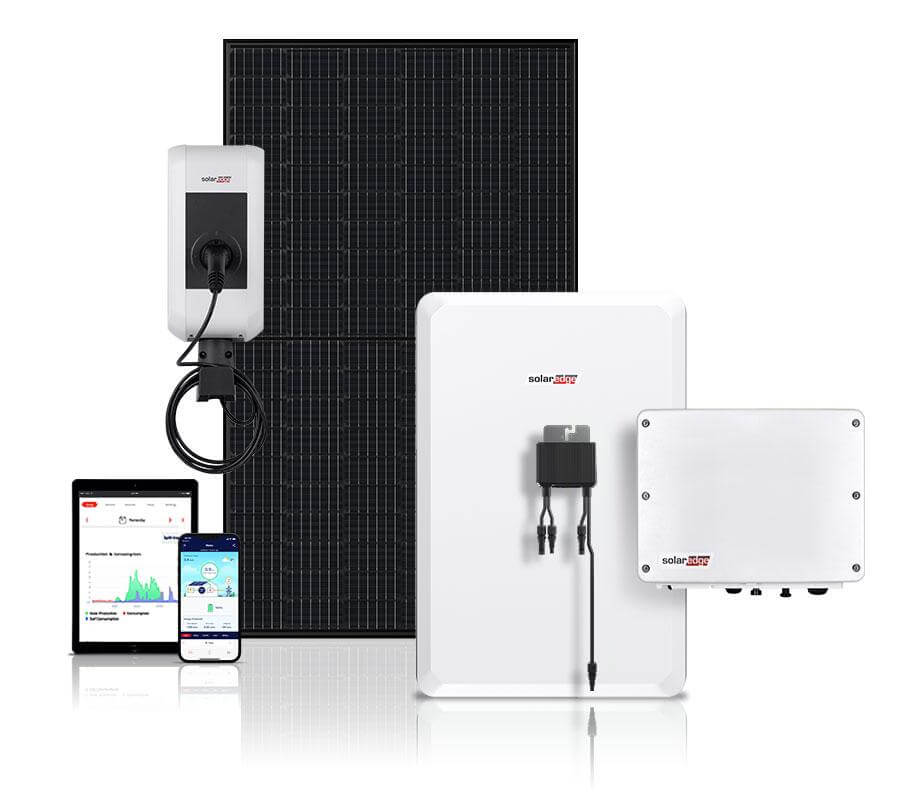 Focus on innovation
Solar Solutions
At SolarEdge, we believe power should be affordable and predictable.
That's why we're helping to accelerate the transition to a clean energy future, optimizing energy efficiency and providing smart solutions for homes, businesses and transportation.
Solar Solutions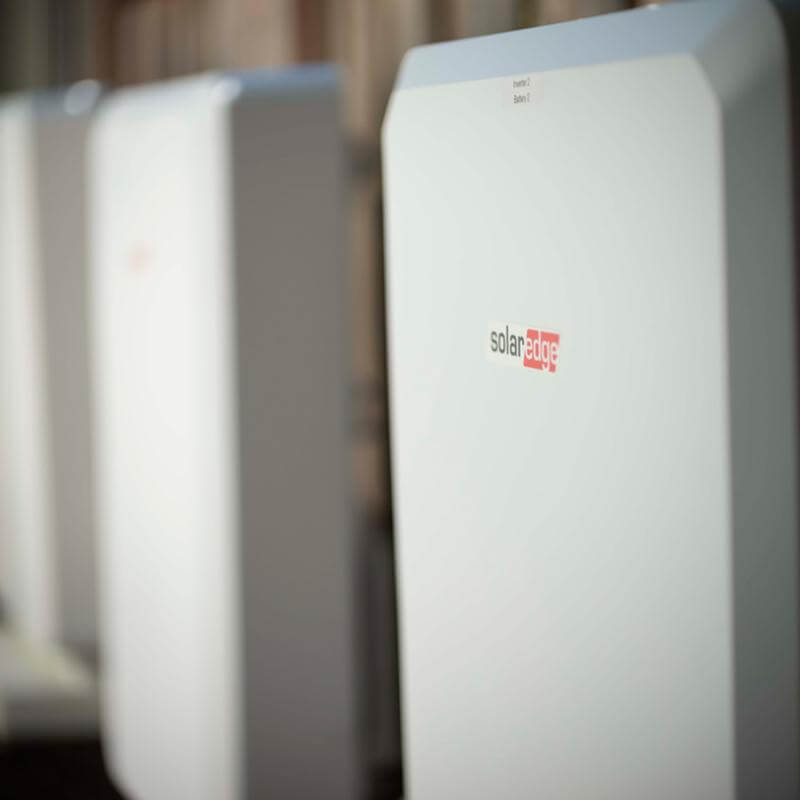 SolarEdge to Power Xcel Energy's 'Renewable Battery Connect' VPP Incentive Program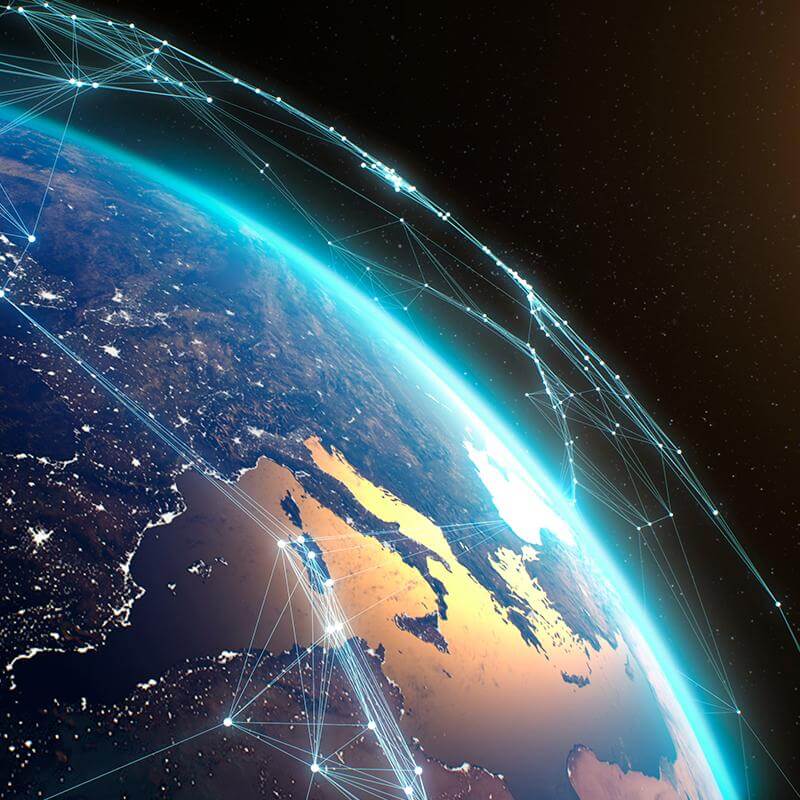 SolarEdge Launches New Home Hub and Wave Inverters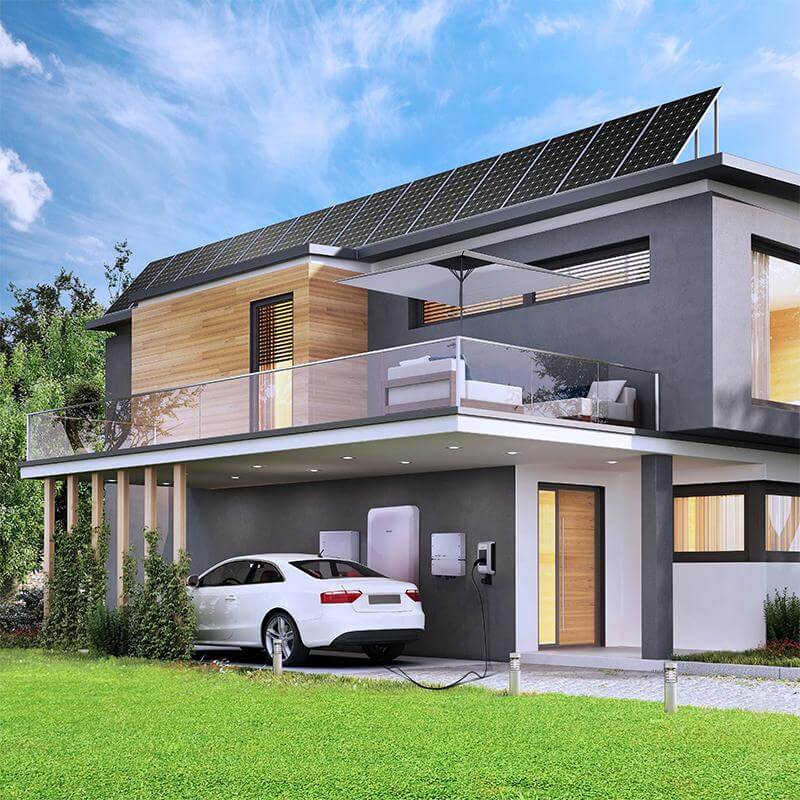 Leeds' Stourton Park & Ride Center unveils the UK's inaugural all-electric solar park and ride, powered by SolarEdge Optimizers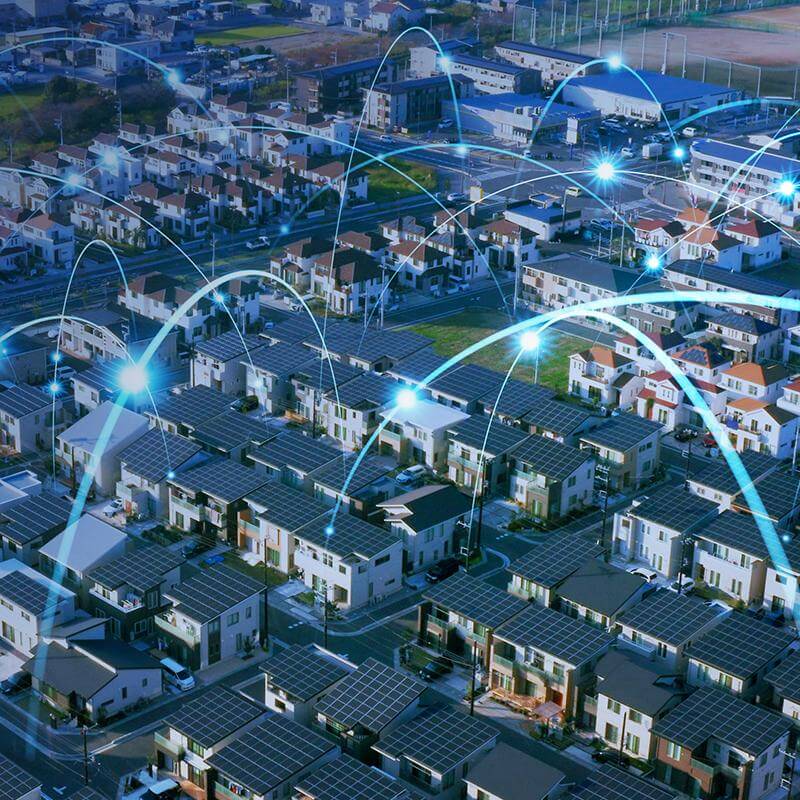 New Alliance in the Middle East: Israelis and Saudis Plan Economic Pact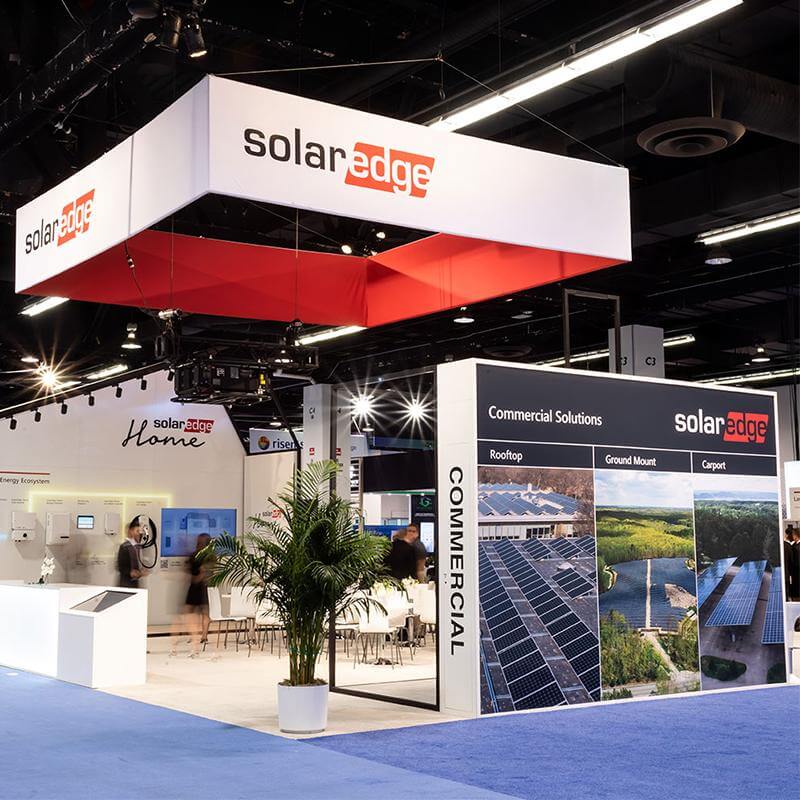 Renewable Energy India Expo popularly known as REI offers an all-inclusive platform to domestic and international manufacturers, traders, buyers, and professionals from across the renewable energy domain. The exhibition takes place at India Expo Mart, Greater Noida, Uttar Pradesh, India. Visit us on October 04-06 at Booth: 5.21
Renewable Energy India Expo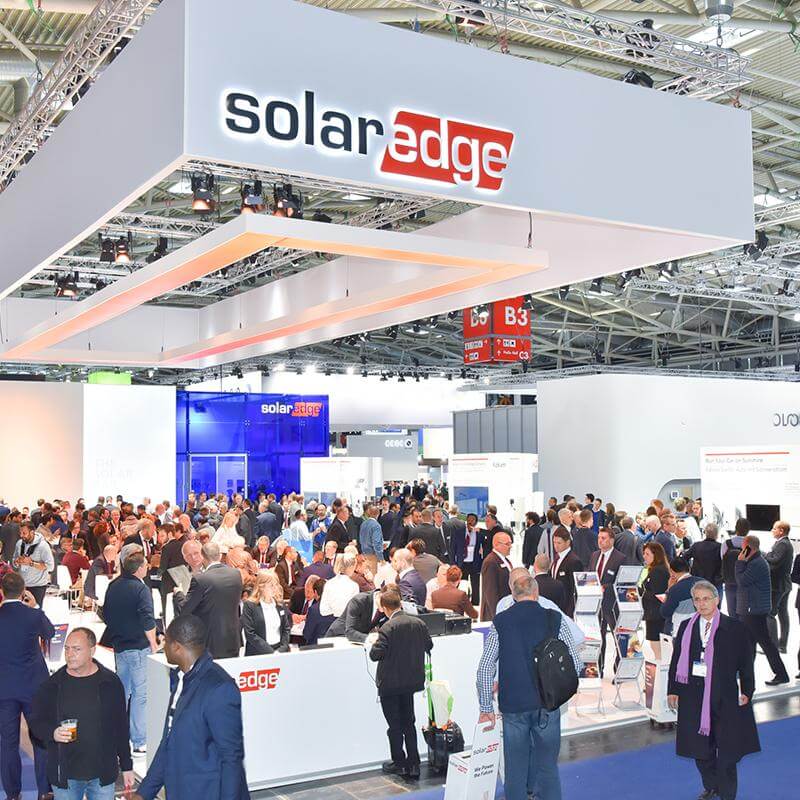 Solar & Storage Live takes place at NEC in Birmingham, is the UK's largest renewable energy exhibition. Visitors are buyers and installers of solar systems. Visit us on October 17-19.
Solar & Storage Live UK 2023