You are currently visiting
the SolarEdge Corporate website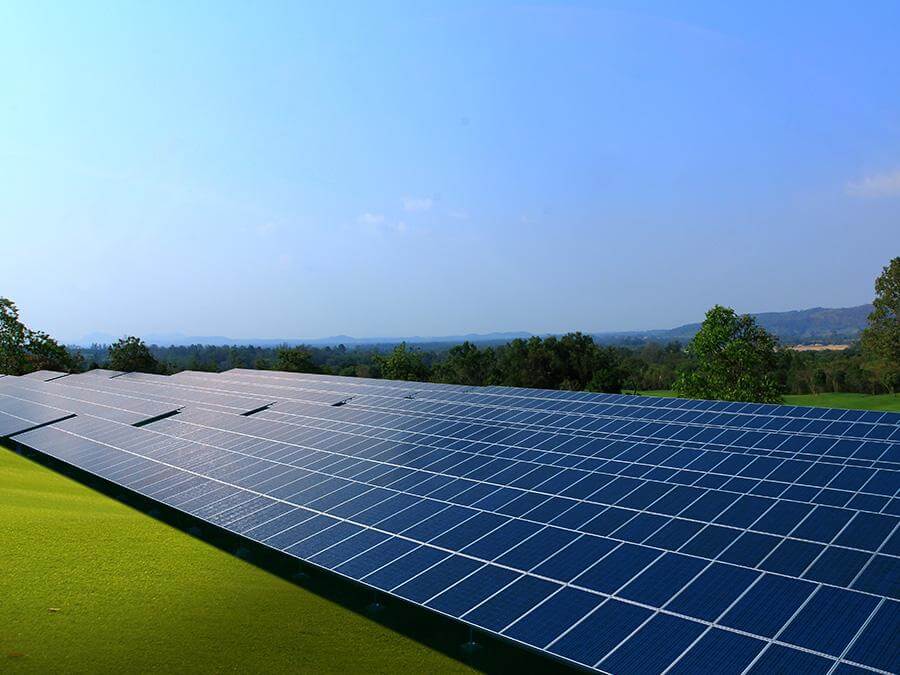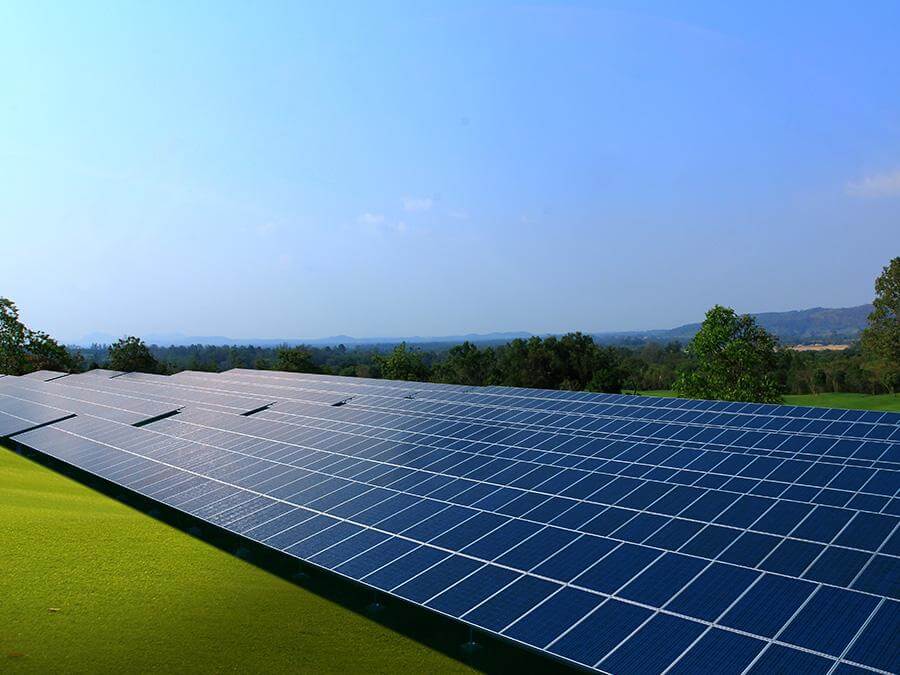 Vision & Mission  
An energy revolution based on renewables, energy efficiency and innovative technologies is needed urgently - not just to accelerate economic development, but also to significantly reduce emissions. 
The climate emergency is the greatest threat that our world has ever faced. The silver lining is that we already have some of the tools we need to beat it and SolarEdge delivers a significant part of the solution.
SolarEdge is the clean energy solutions company, improving the way solar energy is produced, consumed, and managed across a wide range of applications and industries.
Our vision is to create a world powered by clean, sustainable energy.
Our mission is to develop and scale renewable energy technologies that improve the way we generate, store and use electrical power in every aspect of our lives.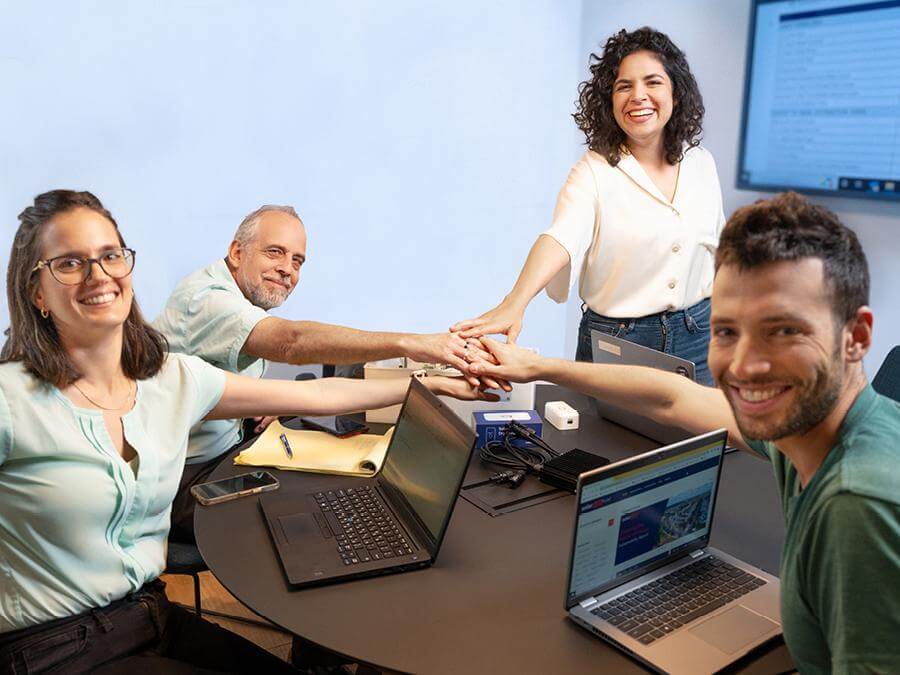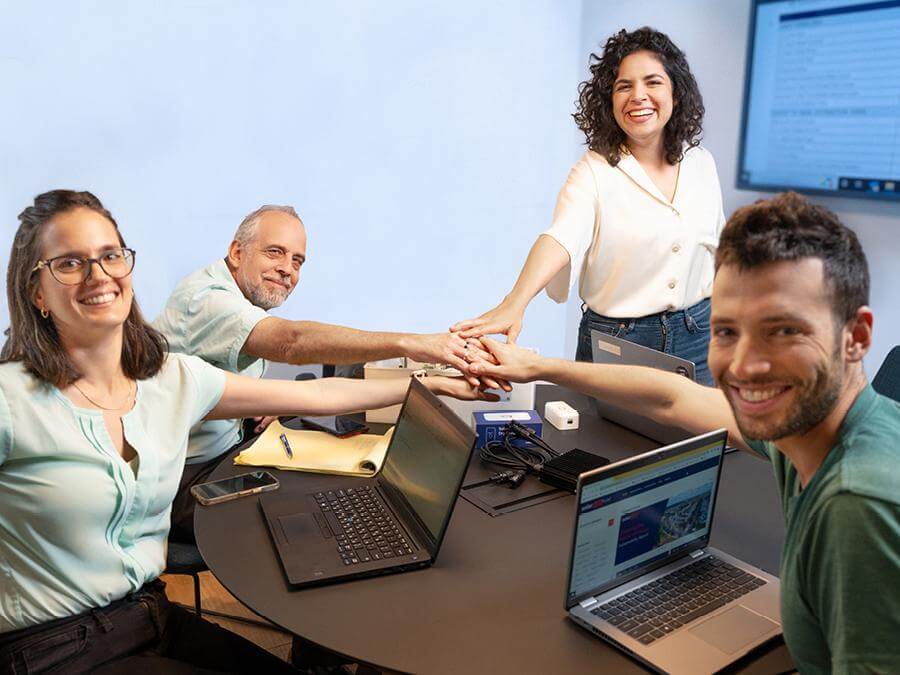 Core Values
SolarEdge is committed to leading the energy transition to a sustainable future. Through our innovation, operational excellence, and highly motivated people, we are working to decarbonize and electrify energy behavior – improving the way we generate, store, use and manage power in every aspect of our lives.
We will achieve this by constantly striving for Excellence & Quality, by keeping our customers at the center of what we do, by living and breathing innovation, by taking action, by empowering our people, and by continuously aiming for wide-ranging impact to achieve Net Zero emissions targets.
Read More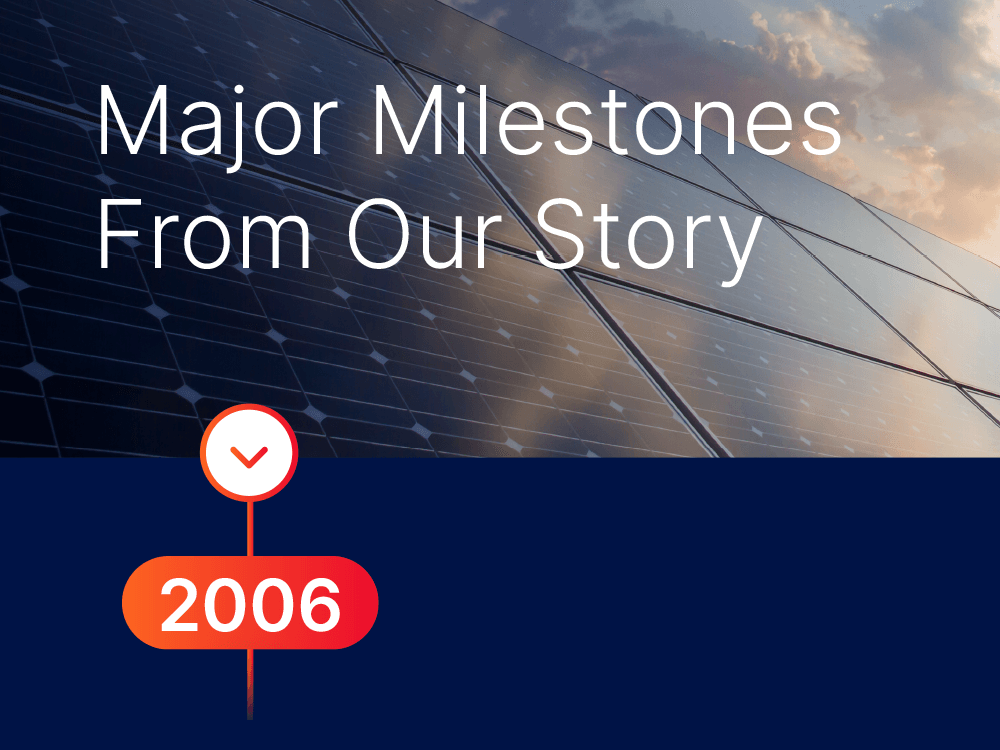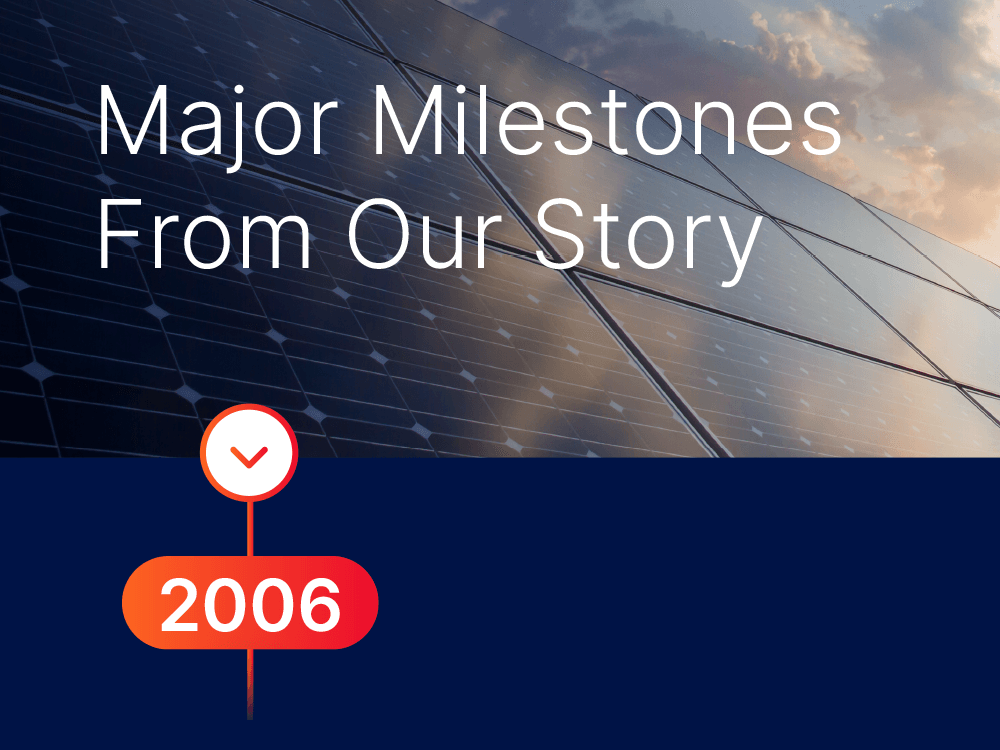 Milestones
Founded in 2006, SolarEdge has revolutionized the solar industry with game-changing innovations that improve energy efficiency and maximize production.  
These include our unique Power Optimizers, all-in-one inverters, and specialized solutions that address the needs of specific residential and commercial markets.
Explore Our Complete Timeline Here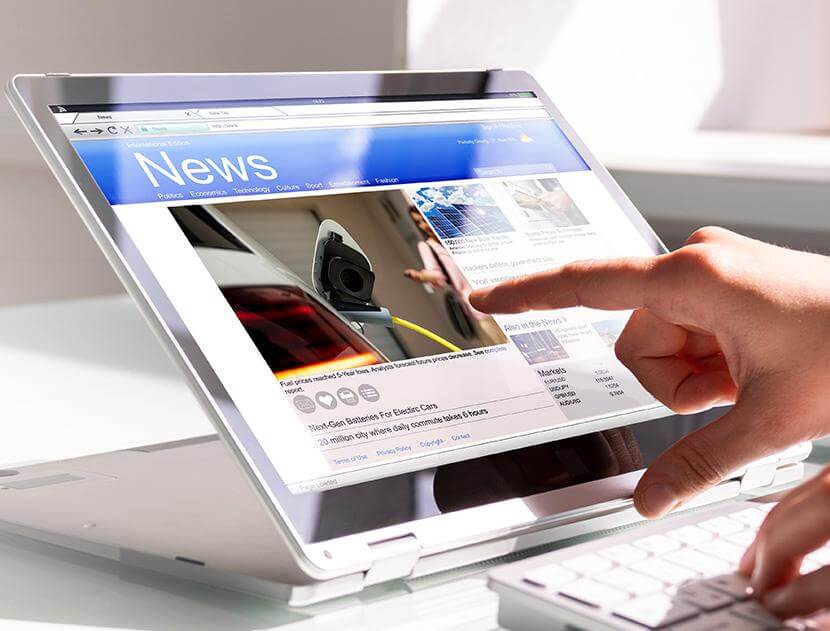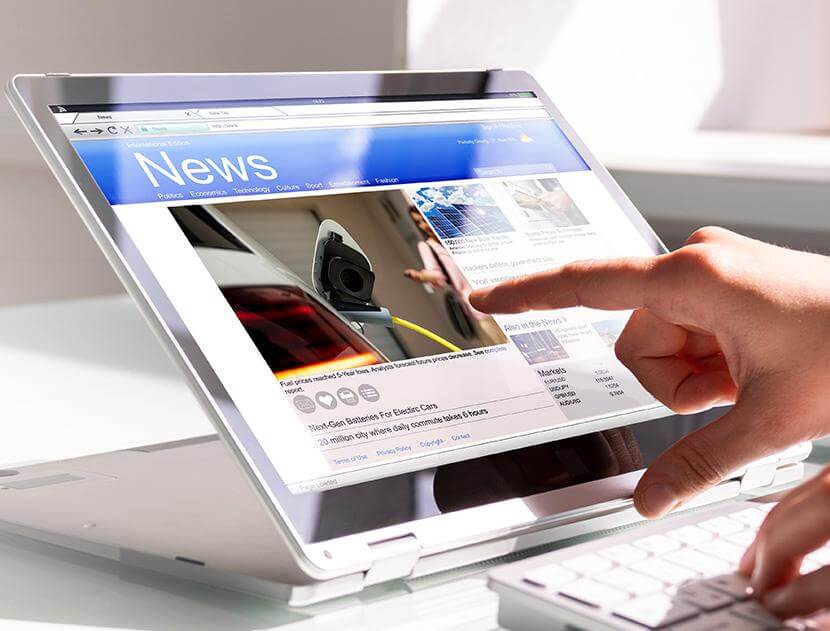 News & Media 
Keep up with the latest media coverage from around the world,
latest press releases and upcoming events.
Get the Latest News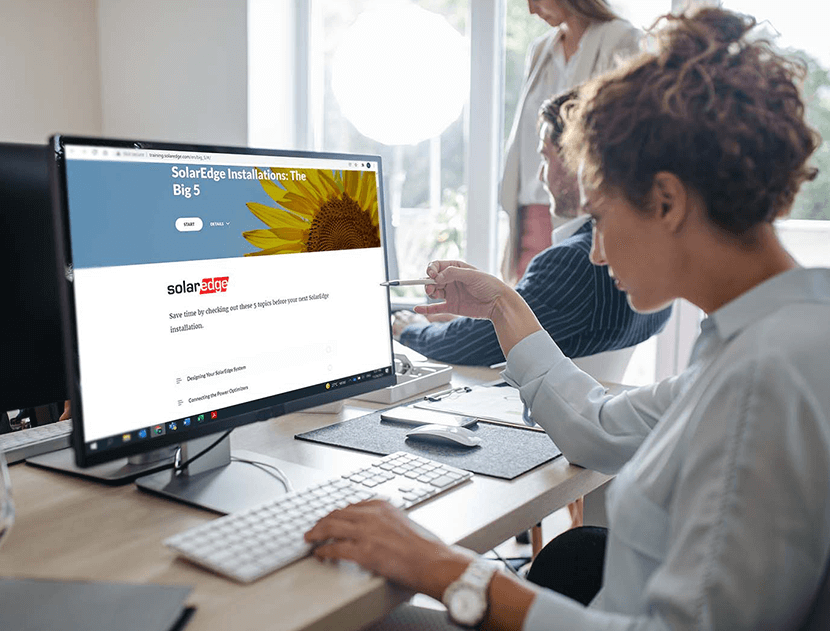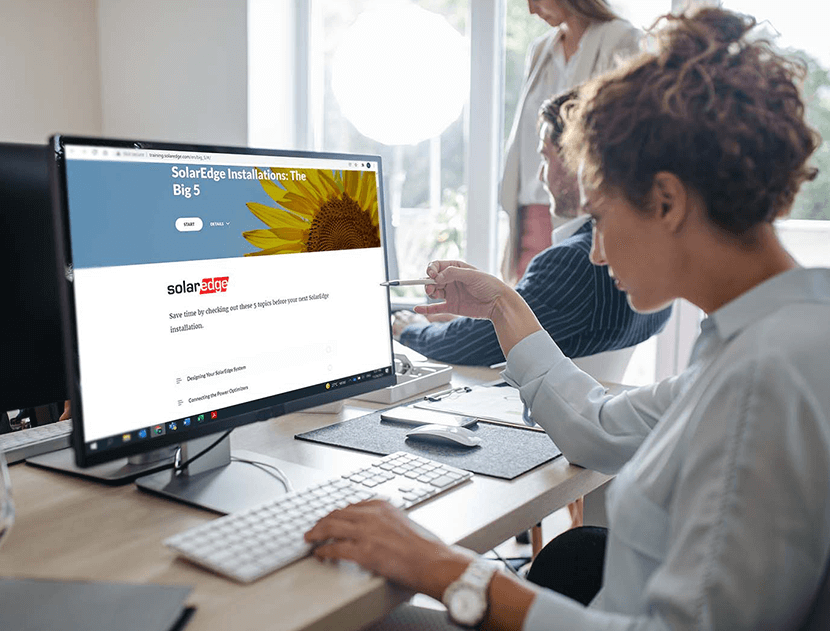 Contact & Offices
SolarEdge supports a global network of more than 47,000 installers with offices in 34 countries.
Local teams of sales, service, marketing and training experts keep our customers and end users at the forefront of smart energy innovation and excellence.
Contact Us
Leading the various disciplines that make up SolarEdge business operations is our experienced Management team.
The SolarEdge Board is comprised of seven Directors, each bringing a wealth of business expertise to the company's strategic guidance and planning.