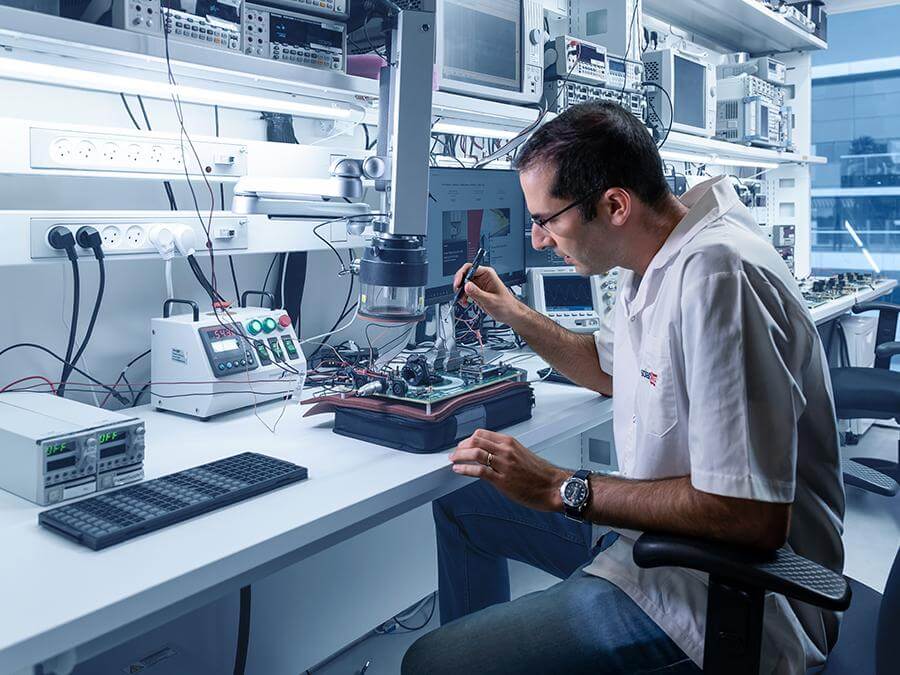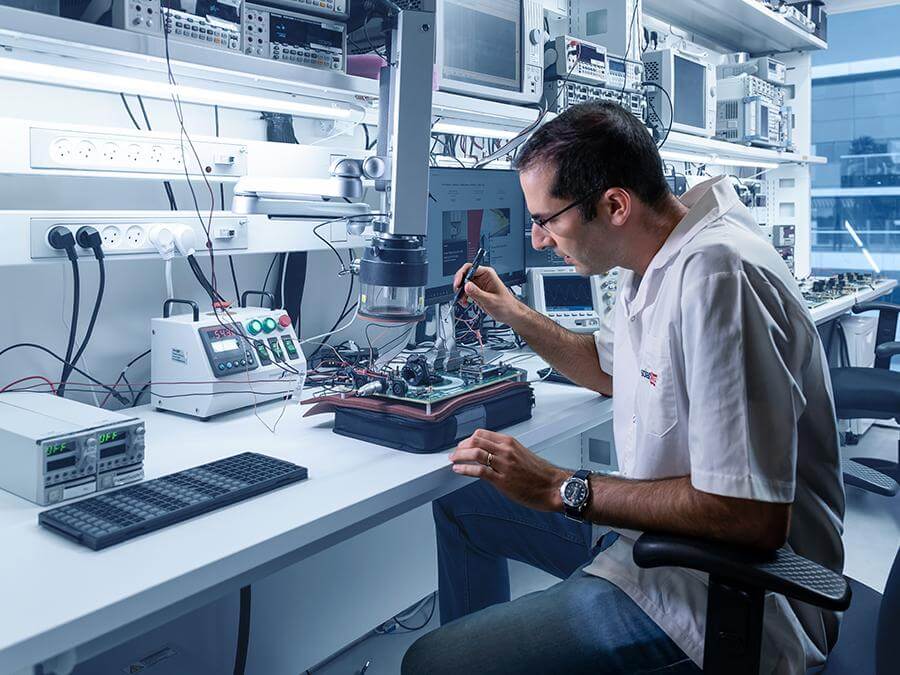 Excellence & Quality
With a laser-sharp focus on our customers, we come to work every day inspired to make an impact, focused on EXCELLENCE and QUALITY in everything we do. We are passionate about what we do and we work hard to make things happen. Honest and humble, we admit when we are wrong, and we have the courage to correct our mistakes.
We measure ourselves against the highest standards, continually raising the bar to deliver high-quality solutions and services. We don't settle for anything less than excellent and we conduct ourselves according to a solid commitment to a constant process of improvement. 
We encourage our people to bring up issues early on and propose solutions to ensure that problems are fixed in a timely manner.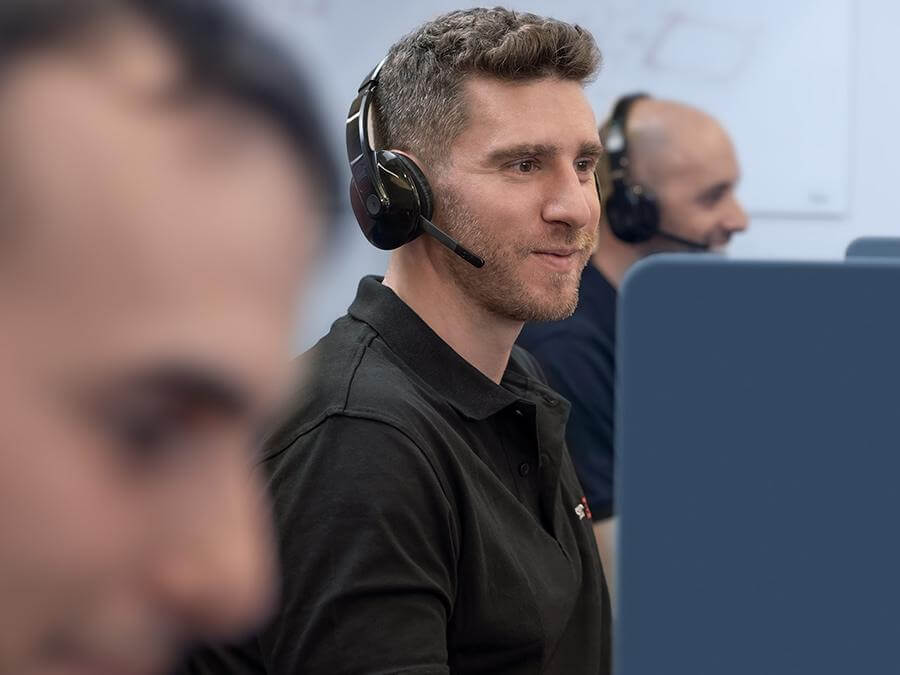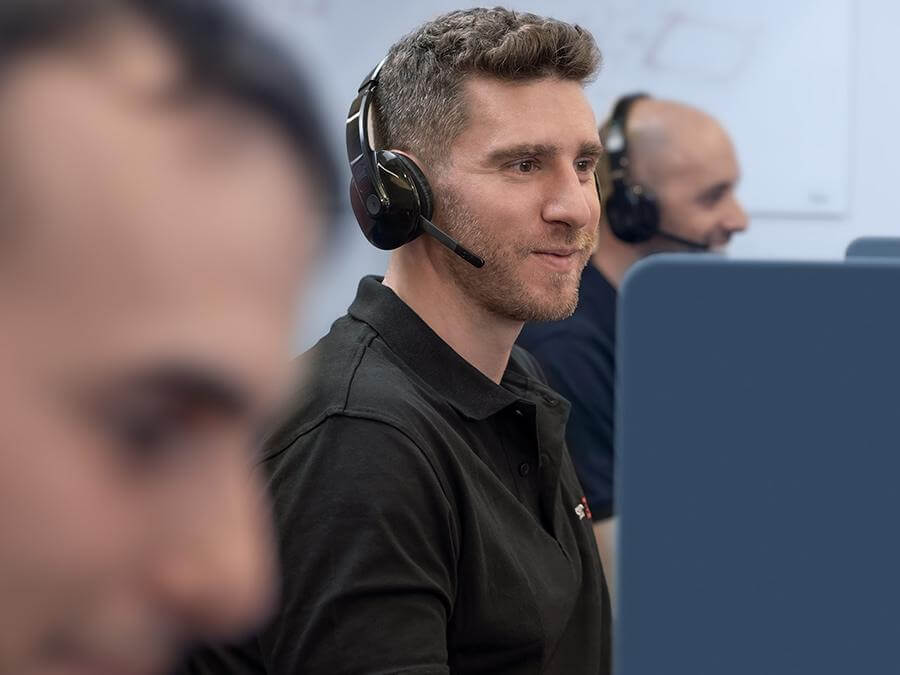 Customer Focus
Our CUSTOMER is at the center of everything we do. We listen carefully to our customers in order to deliver top-quality products and services which provide real value. By doing so, we exceed our customers' expectations, every time.
We see our customers as partners and we strive to earn and maintain their trust, and to help them achieve their objectives and thrive.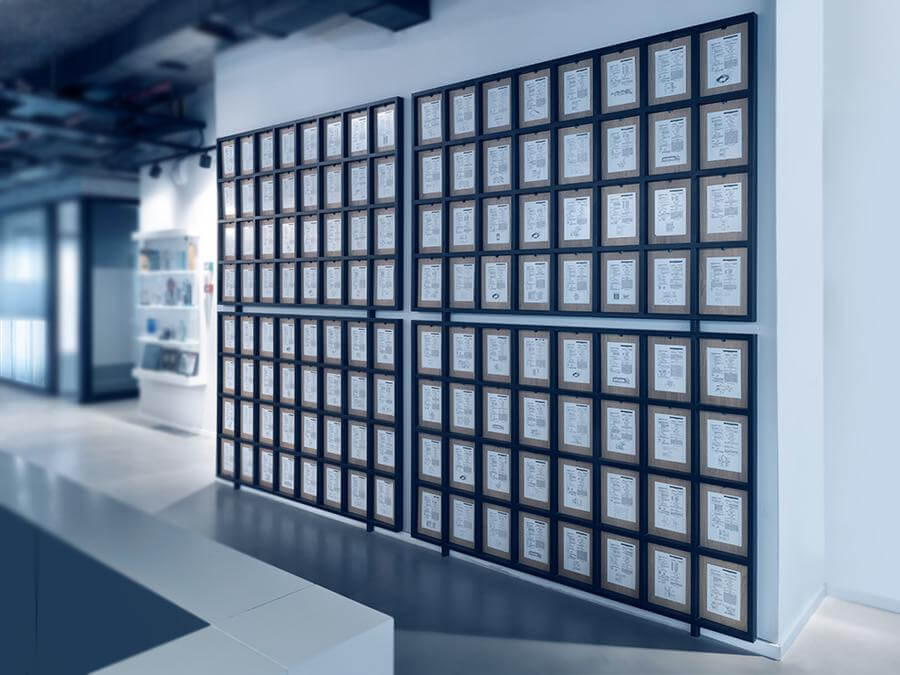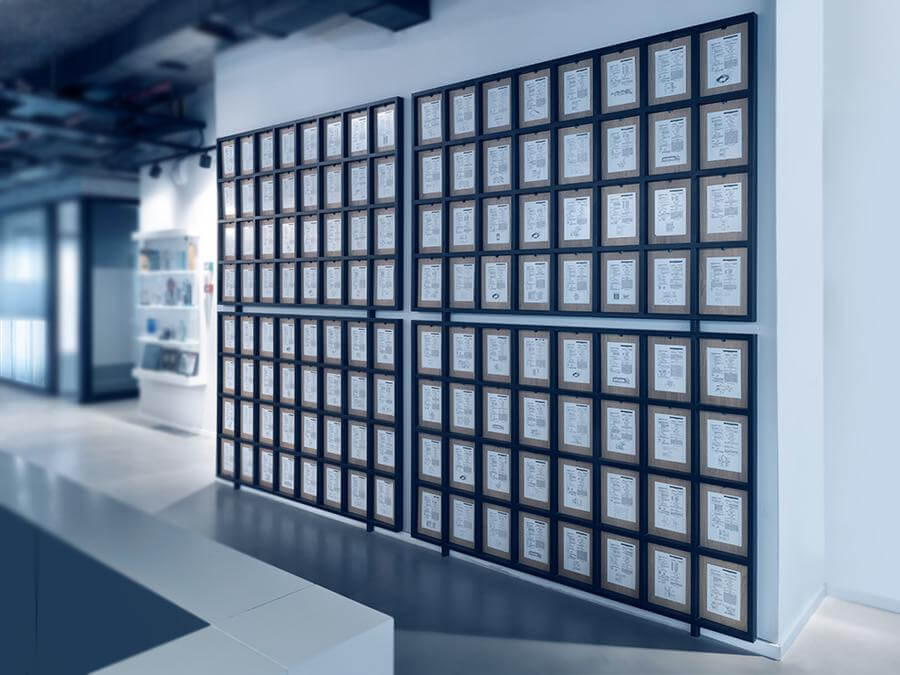 Innovation
We live and breathe INNOVATION and we are never done learning. Being a global leader requires broad vision, constant innovation and consistent execution. We are creative and we push ourselves to challenge common conceptions and foster innovative thinking. Continuously evolving to adapt to the needs of our customers and the industry; we are always one step ahead. We encourage our people to try new things, speak their mind and push the boundaries of accepted norms.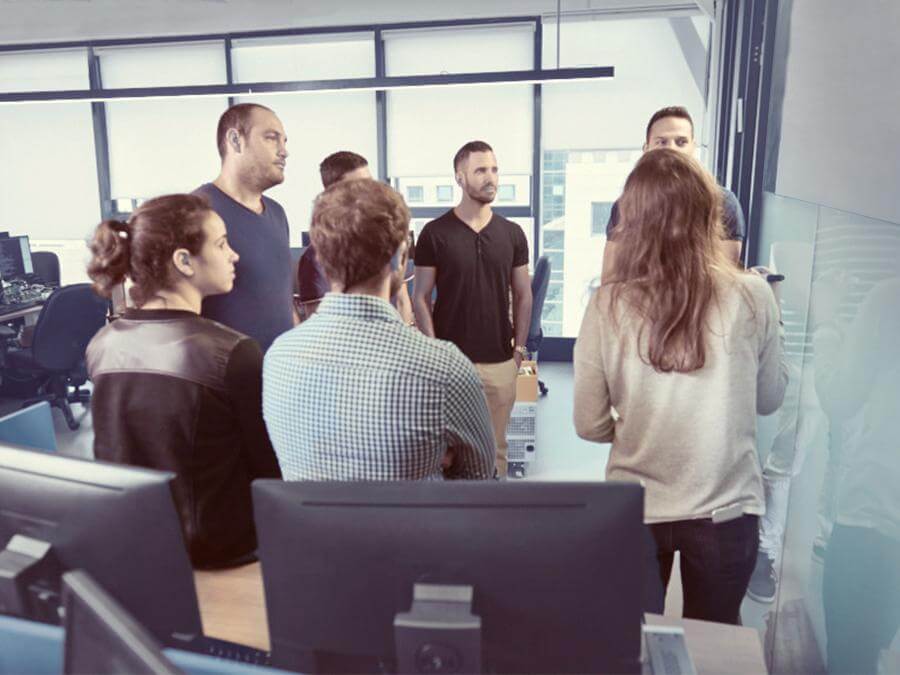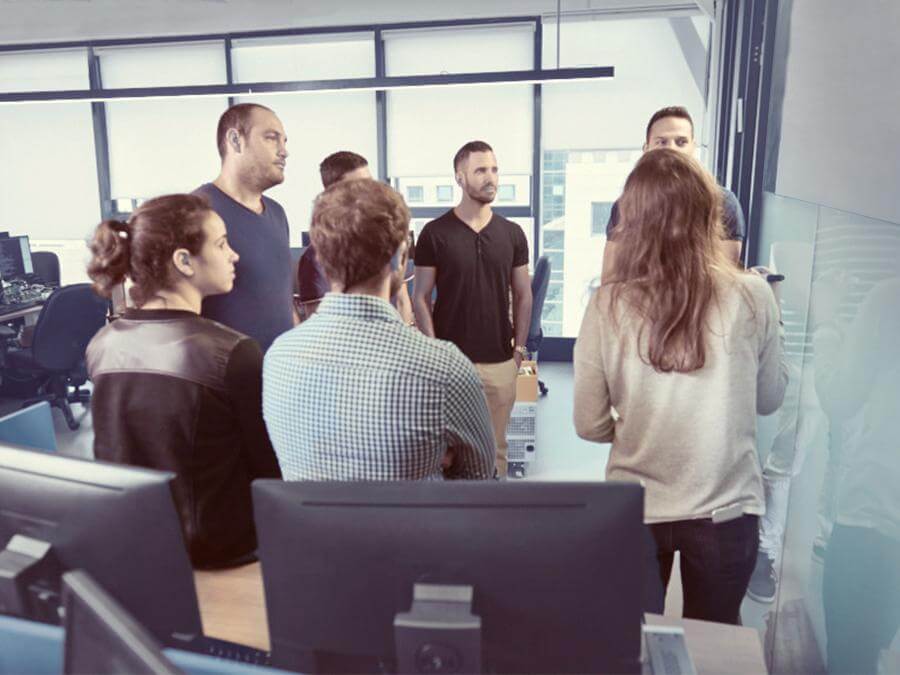 Action
We are INITIATORS and we confidently take ACTION, getting things done. We pay close attention to details, overcoming obstacles, finding solutions and delivering outstanding results. We are leaders and we believe in calculated risk-taking. At SolarEdge, everyone is involved in the company's day-to-day execution, at all levels of the organization.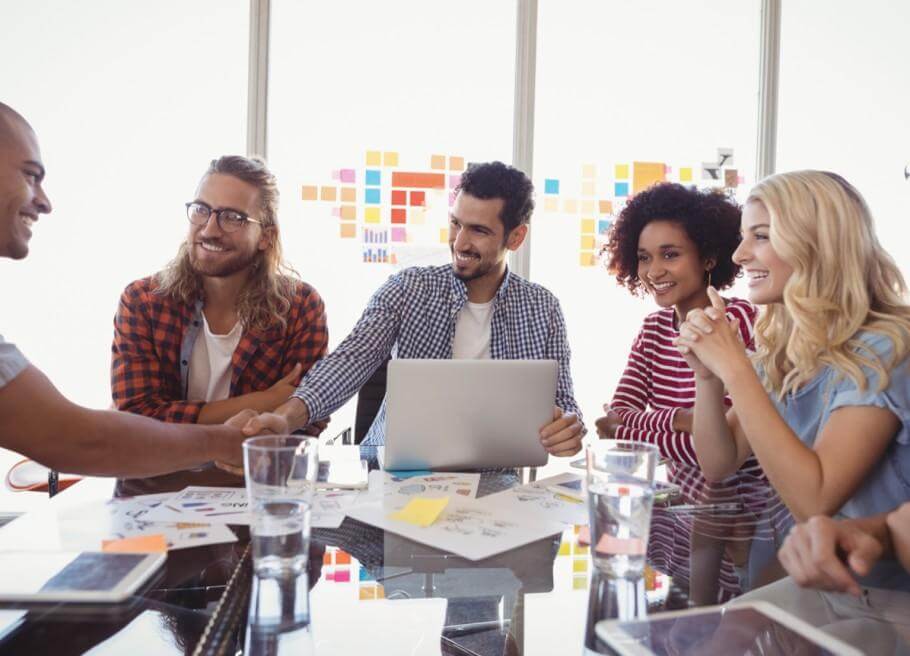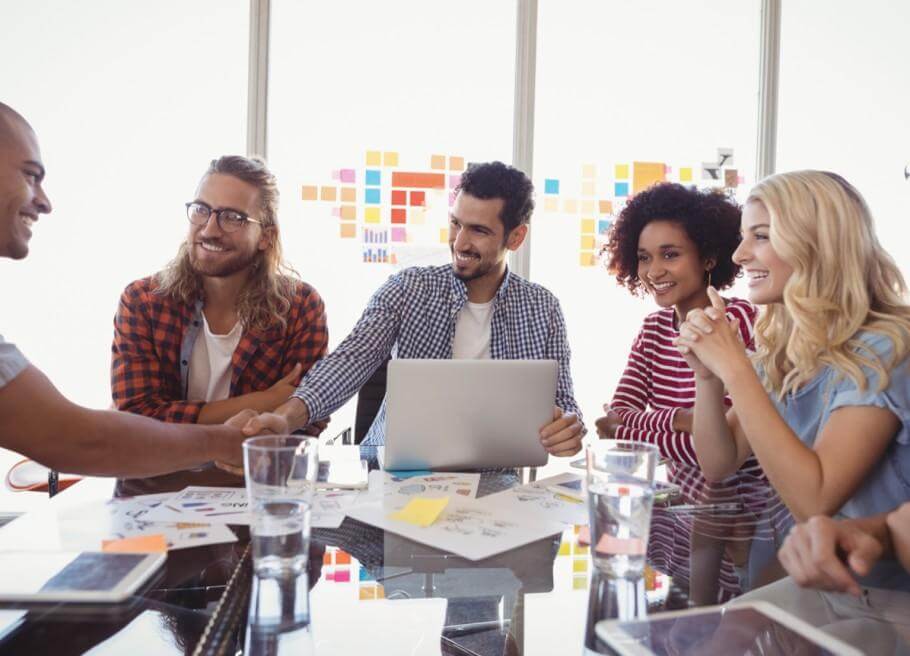 Power Our People 
We value our PEOPLE and POWER them every single day. We recognize extraordinary talent and we strive to develop and empower leaders who will drive growth and success for the entire organization.
Our learning culture is based on understanding our people's needs and creating customized learning opportunities. We encourage initiative, constant self-improvement and personal development.
We encourage our people to make a real impact locally and globally through our work. We listen to different voices and aim to create a more diverse, productive, and higher-performing work environment at a global level.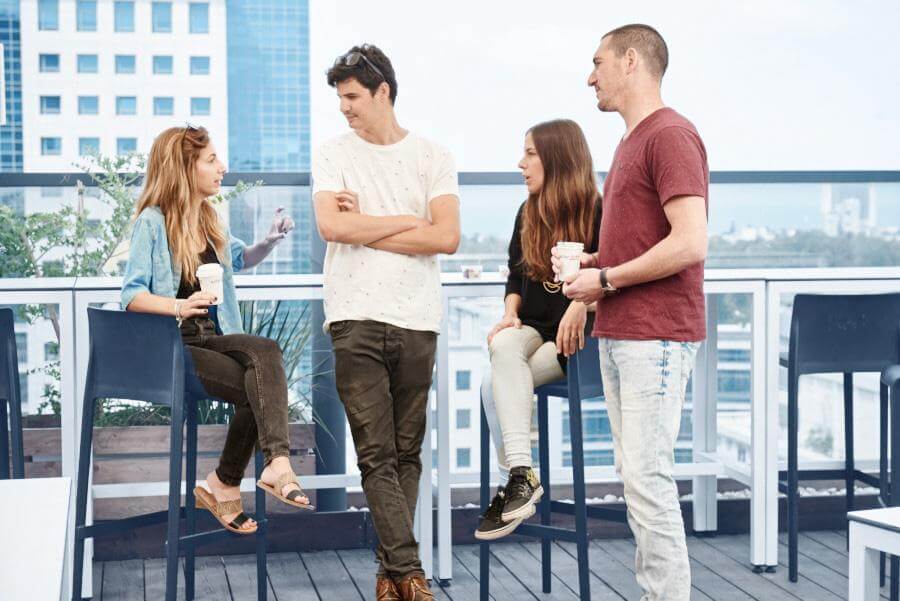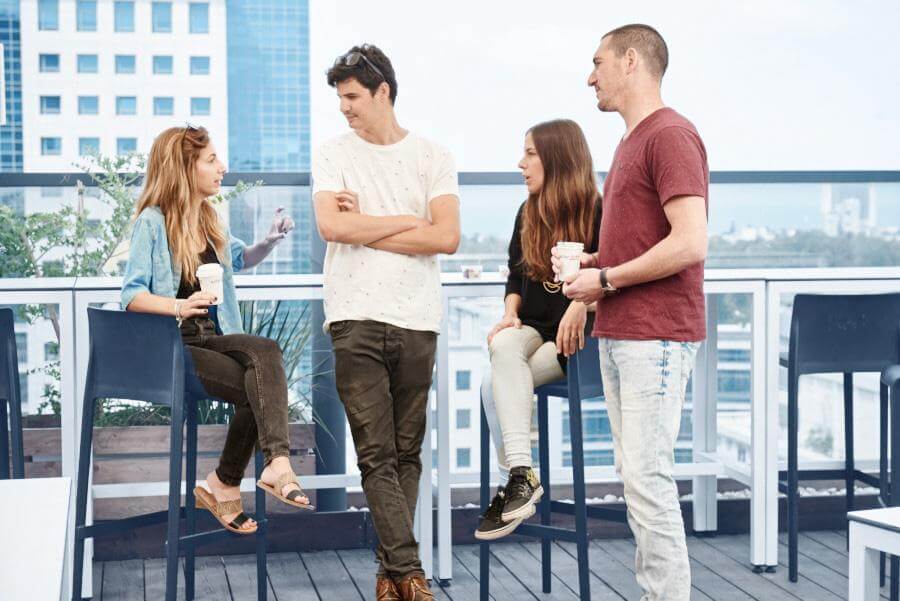 Impact
Thinking big and moving fast, we aim for continuous far-reaching IMPACT. As a growing company, we are committed to maintaining our values and culture. At the same time, we stay minded about the effects of our actions on the planet, local communities and future generations. We strive to keep doing better every day for our customers, our partners and our people.