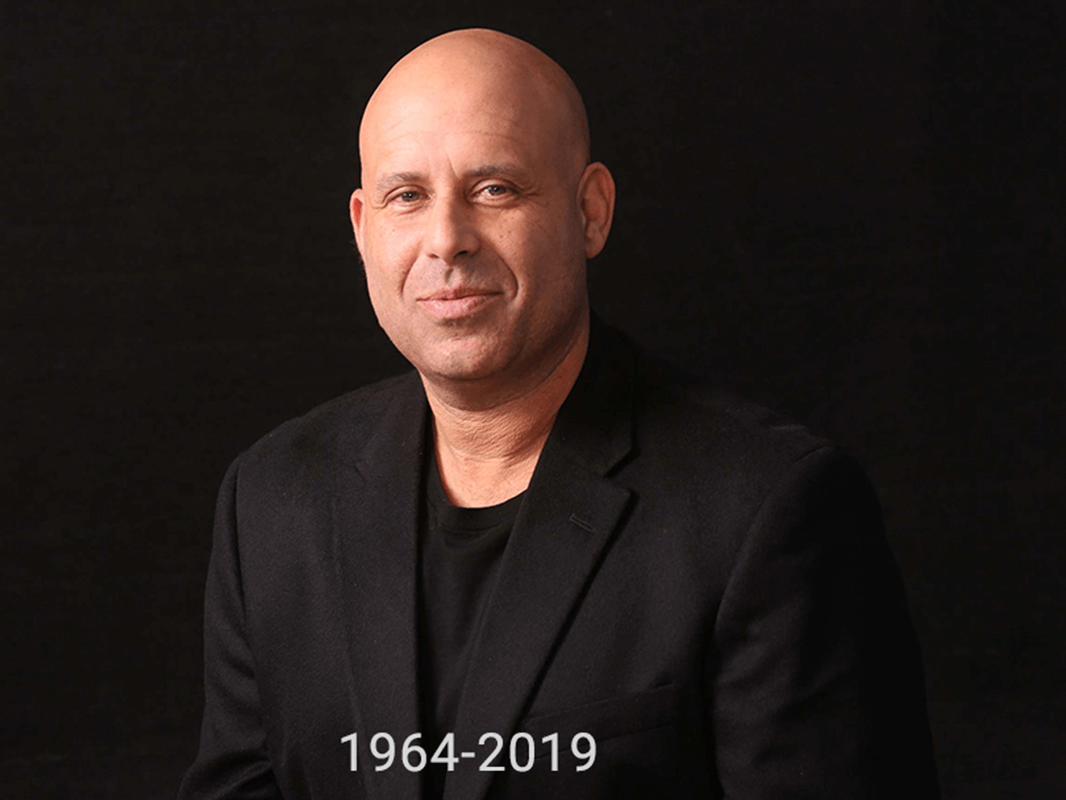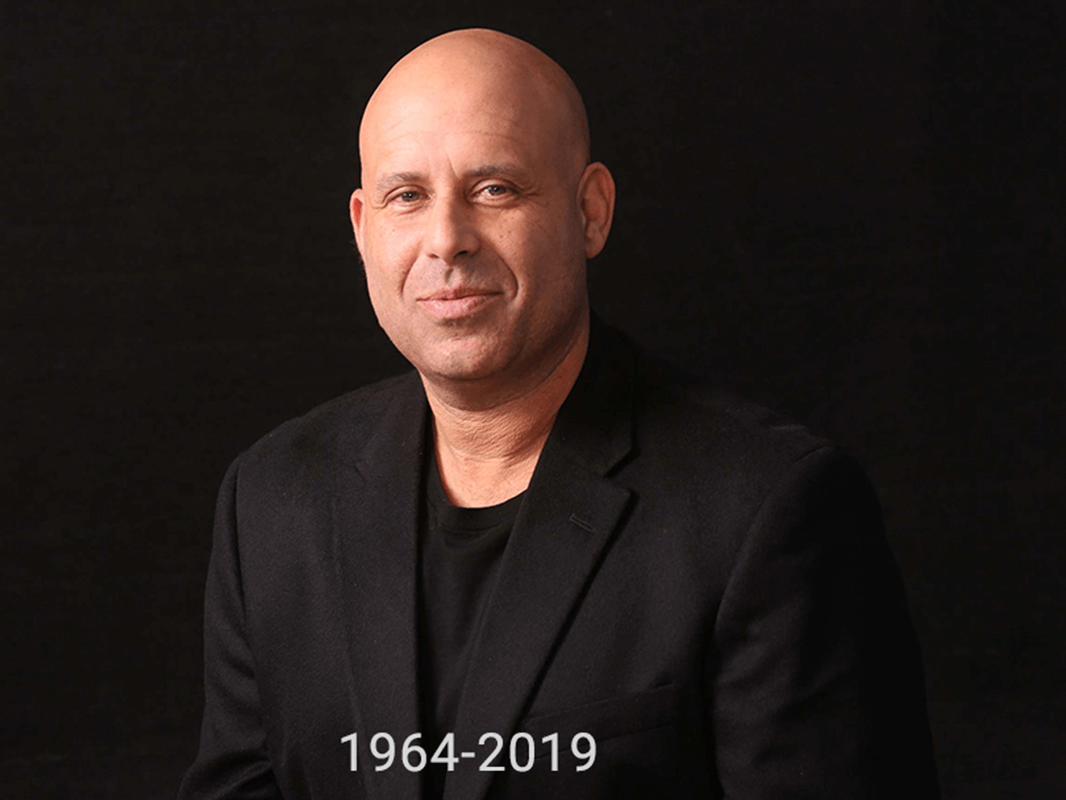 SolarEdge CEO, Chairman and Founder
Mr. Guy Sella was one of the founders of SolarEdge and served as the Chairman of the board of directors and Chief Executive Officer from the company's inception in 2006 until his death in August 2019.

His contribution to the growth and success of SolarEdge is immeasurable.

A lot of people dream about making the world a better place. Only a few succeed.