You are currently visiting
the SolarEdge Corporate website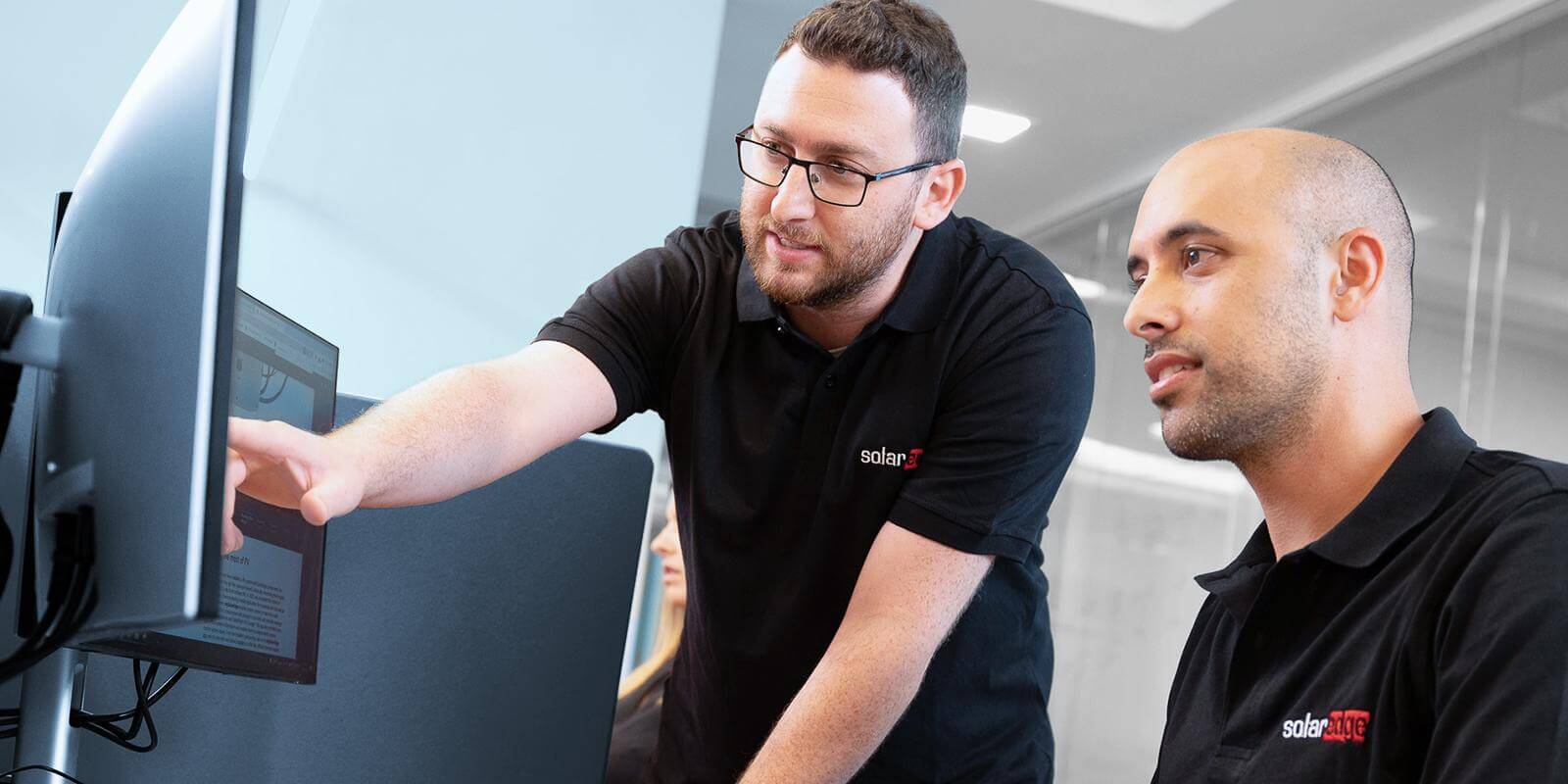 Our Approach 
We believe that business is powered by trust. Ethical conduct and transparency are at the foundations of how we work. We aim to operate in ways that improve our social impact and reduce the risks of our operations on society and the environment.
Read Full Report


I have always believed in the power of business to drive positive change. SolarEdge is well positioned to help transform markets and make clean energy a reality everywhere, both for built stractures and mobility, supporting global efforts to mitigate climate change. I am thrilled to offer my experience to help the team at SolarEdge realize the full potential of solar energy for a better future for all of us.


Dirk Hoke
/
Member of the Board
Responsible Consumption & Production
Across our operations and in our supply chain, we continually seek to maintain our materials in ways that reduce environmental impact. This includes advanced energy and water saving practices, minimizing waste, increasing recycling rates, and searching for cost-effective sustainable packaging options.
Climate Action
SolarEdge's solutions contribute to the efforts to mitigate global climate change. By reducing carbon emissions by millions of tonnes each year, and enabling individuals, organizations, and governments to reduce their carbon footprint. We are continuously creating innovative new sustainable-energy products, supporting the global low-carbon economy transition.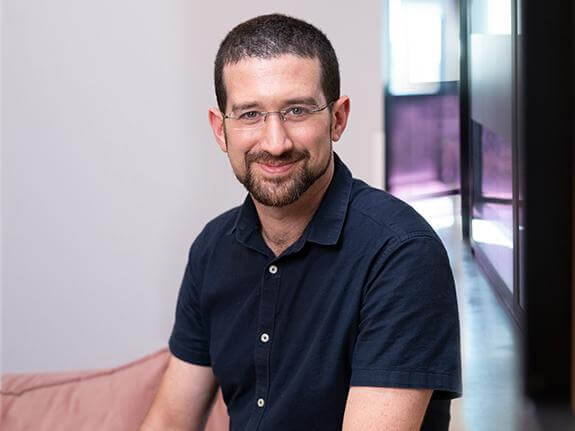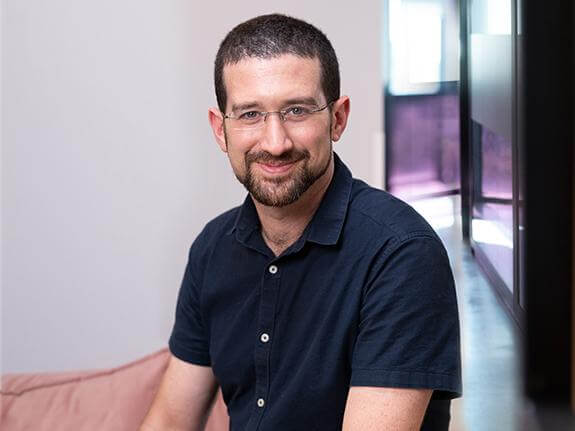 Want to Know More?
We welcome your feedback and invite you to send
comments to Roy Weidberg, Head of ESG.
Contact Our ESG Team